Tag:
portobello road toasted coffee bean vodka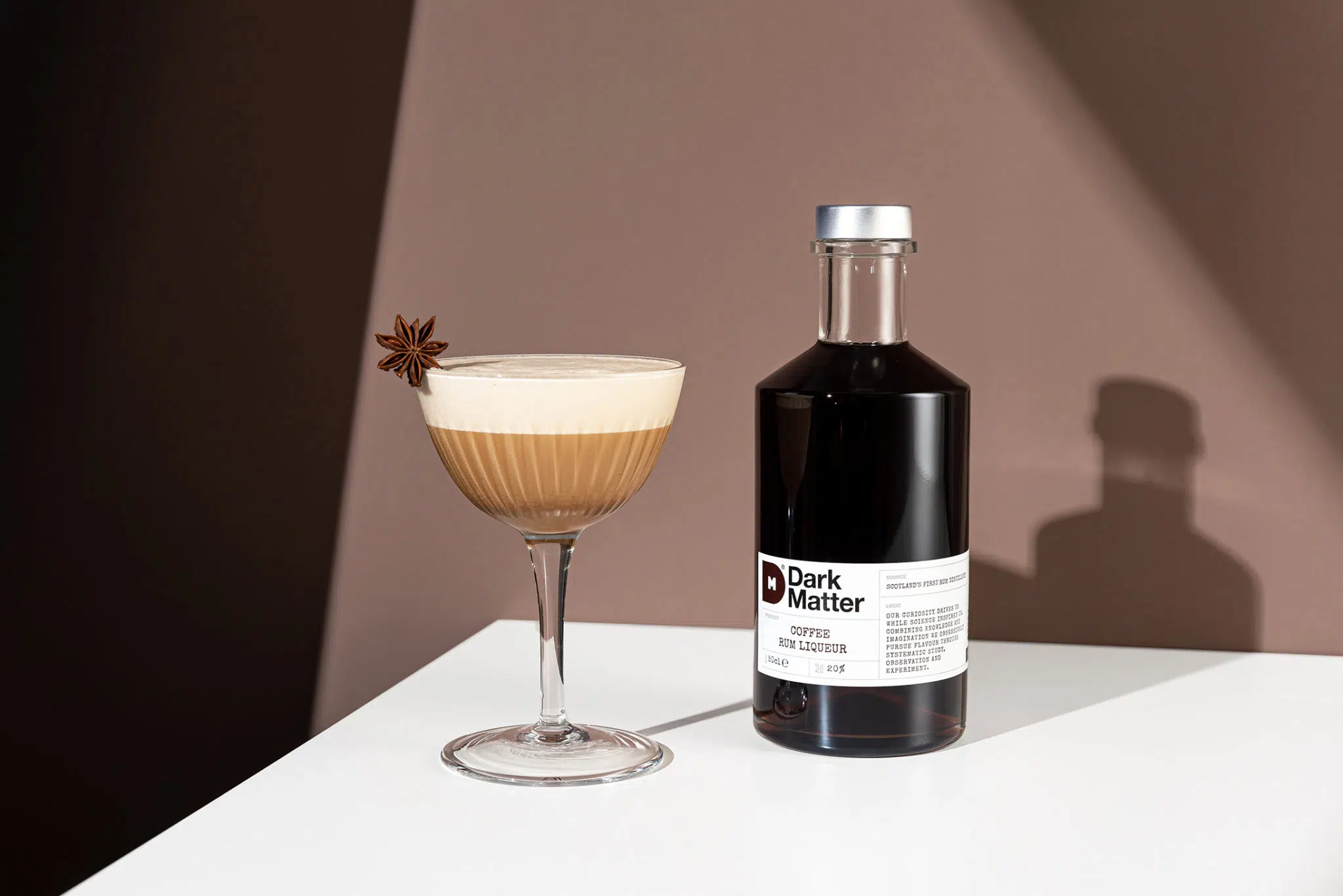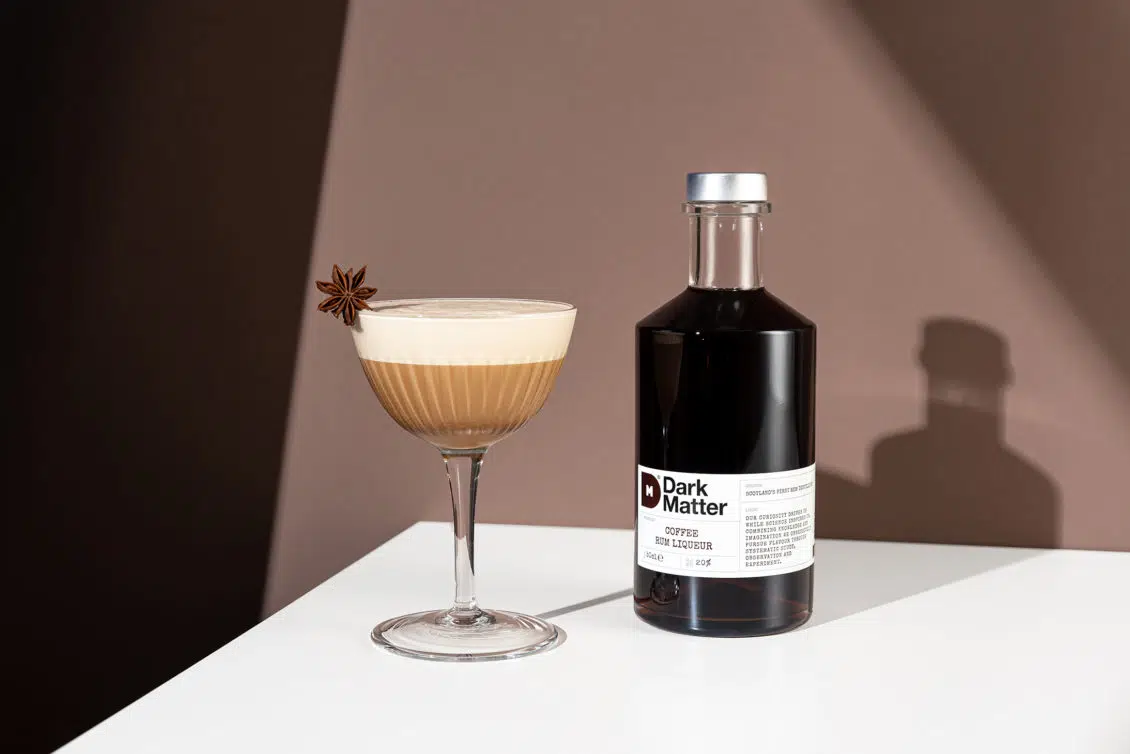 This Valentine's Day, you may be wondering just what to do for your coffee mad special someone. Thanks to excessive viewing of Cocktail, the film, and a mis-spent youth, I can help.

I've been trying out the latest coffee flavoured cocktail liqueurs and spirits this month. I dusted off my trusty cocktail shaker, gathered some ice, and set to work creating a coffee themed cocktail night for my better half. Romance is not dead.

First out of the shaker was the classic Espresso Martini. I created this using a shot of Aluna Coconut Coffee Liqueur, two shots of Portobello Road Toasted Coffee Bean Vodka, mixed with an espresso brewed with Forfar based Corojo Coffee's El Jefe Columbian roast.

The light coconut notes and cacao nibs of the Aluna fused nicely with the subtleties of the Portobello Road Vodka and the nutty flavours of the espresso. While Espresso Martini is served ice cold, I found myself wishing I'd skipped the ice, added fresh cream and drank it hot – if only because it vaguely reminded me of a Bounty Bar. Next time.

Our dessert cocktail was the Mississippi Mud Slide. This time, I used Dark Matter's Spiced Mocha Liqueur, combining it with equal measures of Baileys Irish Cream and the Portobello Road vodka, before shaking it up with one and a half measures of double cream. Once poured, I grated some milk chocolate over the top to serve.

This. Was. Heavenly.

Made with a blend of arabica beans and cocoa seeds, the Dark Matter added depth and deliciousness to the Mudslide's more traditional ingredients.

I was so taken by the Dark Matter I scoured the internet for new recipes to try. Before long I'd emerged from the kitchen with a sparkling cocktail, comprising a double shot of Dark Matter and soda water, served over ice and garnished with a slice of blood orange. It wouldn't have been out of place as an aperitif on a hot sunny day.

One thing's for sure, a bottle of Dark Matter on Valentine's Day will go down a treat, whether you're a coffee lover or not.

Your Coffee Lovers Shopping List

Dark Matter Spiced Mocha Liqueur (£17.99 for 50cl) and Portobello Road Toasted Coffee Bean Vodka (£25 for 70cl) both available from www.amazon.co.uk

Aluna Coconut Coffee Liqueur (£17.95 for 50cl) available from www.thewhiskyexchange.com

Corojo Coffee El Jefe (£9.50 for 250g) available from www.corojocoffee.co
Article First Published in The Menu Magazine on 12/2/22 in The Courier and Press & Journal