Make your Christmas all that Mhor special this year…
…with our selection of artisan blends and gifts delivered direct to your door. 
Last Order Day for Christmas Delivery: Monday 21st December
From the Festive Roaster….
You're not going to get it any fresher than this…. just listed!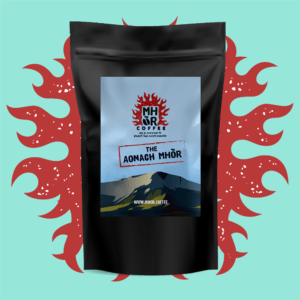 Sold By: Mhor Coffee
We love a great Christmas mug….
There's something about supping coffee from a mug that makes you smile.
Nothing better than a Christmas Gift Set
And we've got some fabulous gift sets for the coffee lover and the chocolate fiend in your family.
Gift Shopping for a Coffee Lover?
If you're not sure what to get them, our gift vouchers might be just the ticket!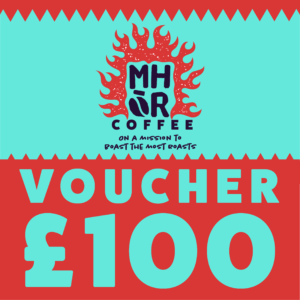 Sold By: Mhor Coffee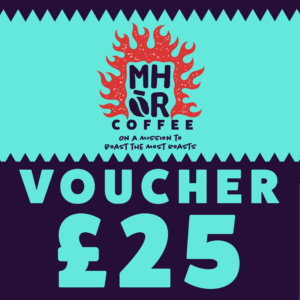 Sold By: Mhor Coffee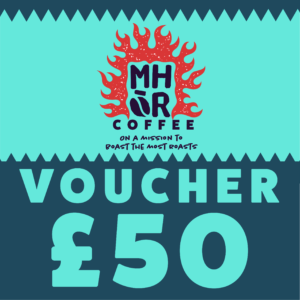 Sold By: Mhor Coffee
Looking for a Coffee Subscription?
Whether it's a gift to yourself or a gift for someone else, coffee subscriptions offer great value for money and have the added bonus of arriving on your doorstep every month without you having to give it another thought.
show