Why not pay your coffee subscription up front?
…perfect if you don't like setting up a regular payment or as a gift subscription for someone who deserves a monthly treat by post.
How does the Pay Up Front Coffee Subscription work?
Whether you fancy trying a new coffee every month, or want to give someone the gift of Mhor Coffee and keep them caffeinated with great roasts for the next 3, 6 or 12 months, our Pay Up Front subscriptions are the best way to go.
Mhor Coffee has been voted Best Annual Coffee Subscription in The Independent's 2022 review of best coffee subscriptions and our coffee is available in Whole Bean (for you to grind at home), Coarse Grind (French Press / Cafetière / V60 / Chemex), and Fine Grind (AeroPress / Espresso / Moka pot)
All you need to do is decide how long you want the subscription to last (3, 6 or 12 months are generally the most popular options) and how many bags of coffee you'd like delivered every month and we'll do the rest!
Delivery fees are included with our Pay Up Front subscription service and we'll rotate the blends so each of our core roasts of Etive, Creag, Bheinn and Aonach are included and, to keep things interesting, we'll pop in some guest and seasonal roasts too. It's a brilliant way to explore new coffee tastes.
If you are purchasing it as a gift, the first box will come with a handwritten illustrated card from Team Mhor for your recipient, welcoming them and explaining who their subscription gift is from. Just remember to tick the box during checkout to let us know it's a gift. If you want it to start on a specific date or have any other instructions you can pop those in the info box when you get to the checkout too (or drop us an email at shop@mhor.coffee). Our team are well versed at timing the delivery to arrive just in time for Valentines Day, Christmas, Birthdays and other Special Occasions! Just remember to let us know the correct delivery address when you place the order.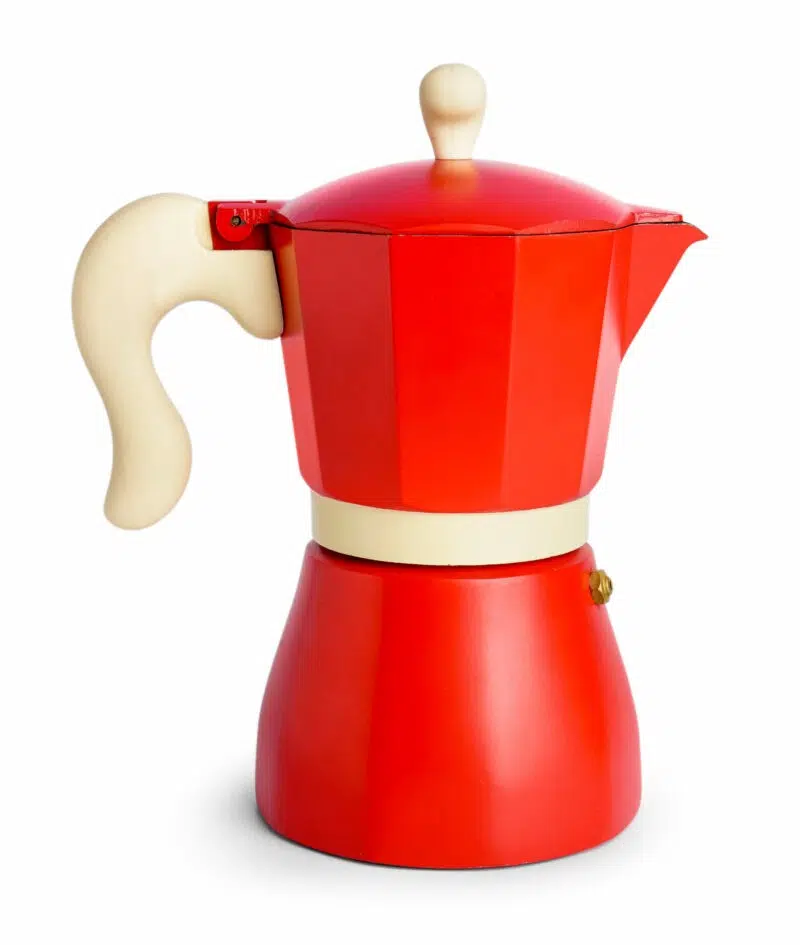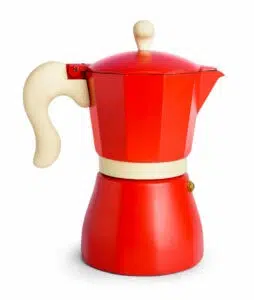 Select your preferred number of bags and months:






Sign up for your Mhor Coffee Subscription Today
And you'll be enjoying your freshly roasted coffee within days
show