A flexible pay monthly coffee subscription
…that will tickle your taste buds and satisfy all your caffeine needs.
How does the Pay Monthly Coffee Subscription work?
Whether you fancy trying a new coffee every month, or want to give someone the gift of Mhor Coffee and keep them caffeinated with great roasts for the next 12 months, our subscriptions are the best way to go.
Mhor Coffee has been voted Best Annual Coffee Subscription in The Independent's 2022 review of best coffee subscriptions and our coffee is available in Whole Bean (for you to grind at home), Coarse Grind (French Press / Cafetière / V60 / Chemex), and Fine Grind (AeroPress / Espresso / Moka pot)
Your delivery fees are included when you join our monthly subscription service and we'll rotate the blends so each of our core roasts of Etive, Creag, Bheinn and Aonach are included and, to keep things interesting, we'll pop in some guest and seasonal roasts too. It's a brilliant way to explore new coffee tastes.
We'll then pop a box into the post for you every month and great coffee will literally land on the doorstep as fast as the delivery vans can carry it!
Signing up is easy to do and, if it's a gift, the first box will come with a handwritten illustrated card from Team Mhor for your recipient, welcoming them and explaining who their subscription gift is from. Just remember to tick the box to let us know it's a gift!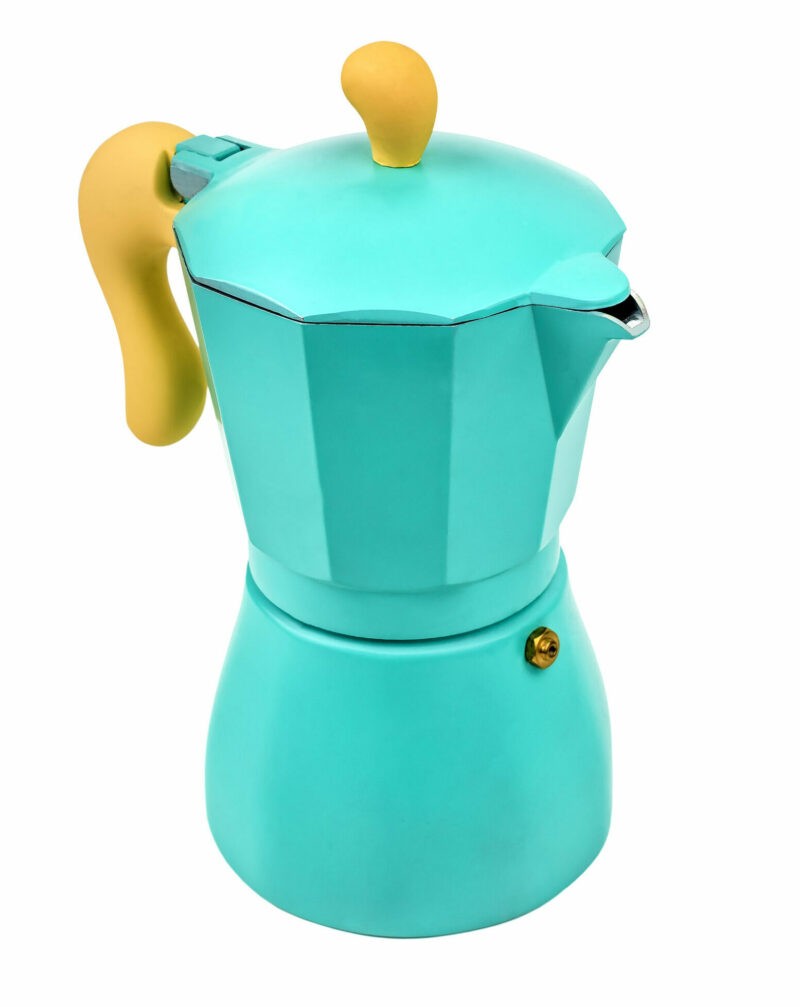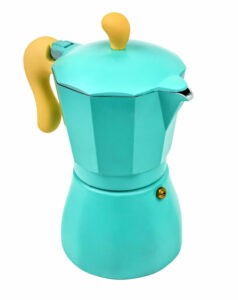 Select your preferred number of bags:
Sign up for your Mhor Coffee Subscription Today
And you'll be enjoying your freshly roasted coffee within days
show