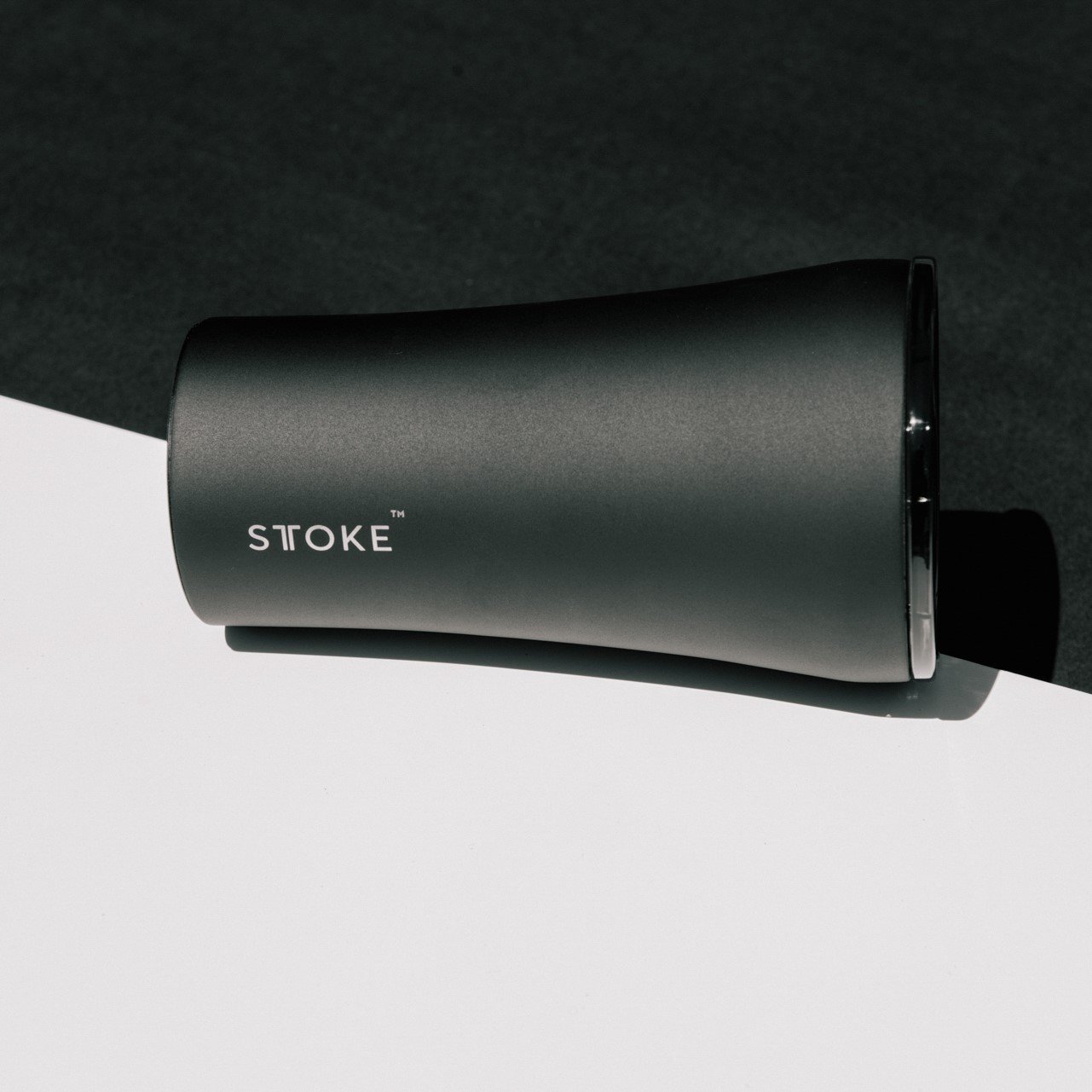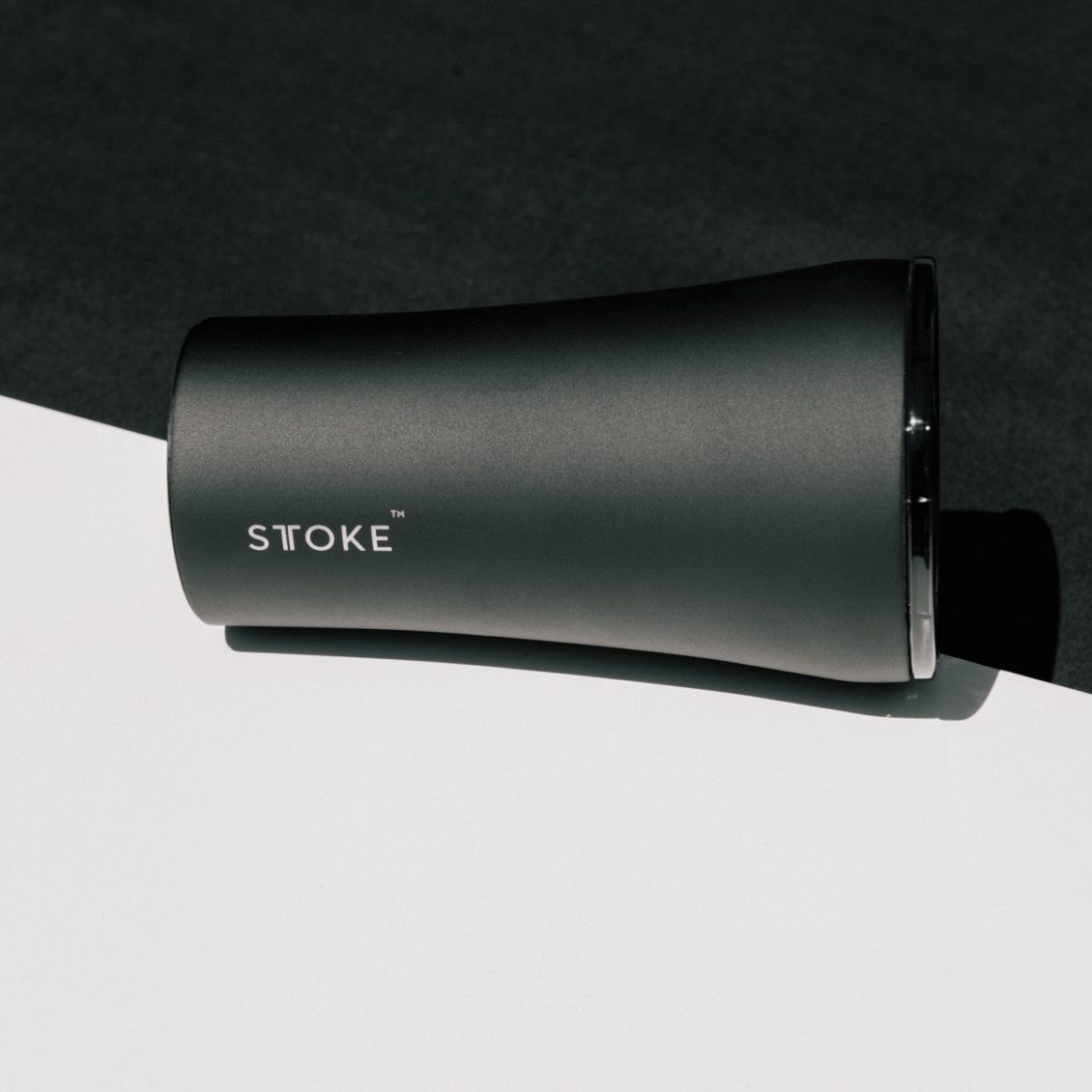 Sttoke reusable cups might just be the most beautiful reusable mugs to arrive in the UK. Ever.
The Sttoke reusable cup has some really gorgeous features, not least because it's made out of a shatterproof German-engineered Greblon Ceramic which is scratch- and temperature-resistant. In your hand it feels like a proper cup. Goodbye flimsy plastic reusables, hello swanky ceramic coffee cup. It's where sustainability and design meet to do good things together.
Sttoke claims that their mugs will keep your drink hot for up to three hours and we have put this to the test – filling up first thing in the morning, and still being able to sip hot coffee at lunchtime. The hardest part? Pleasure delaying the drinking of your coffee for that long. Seriously. All in the name of research, right? The ceramic coating envelopes a double-wall-insulated stainless steel for optimum heat retention. This construction means your Sttoke will maintain its design beauty through your everyday wear and tear.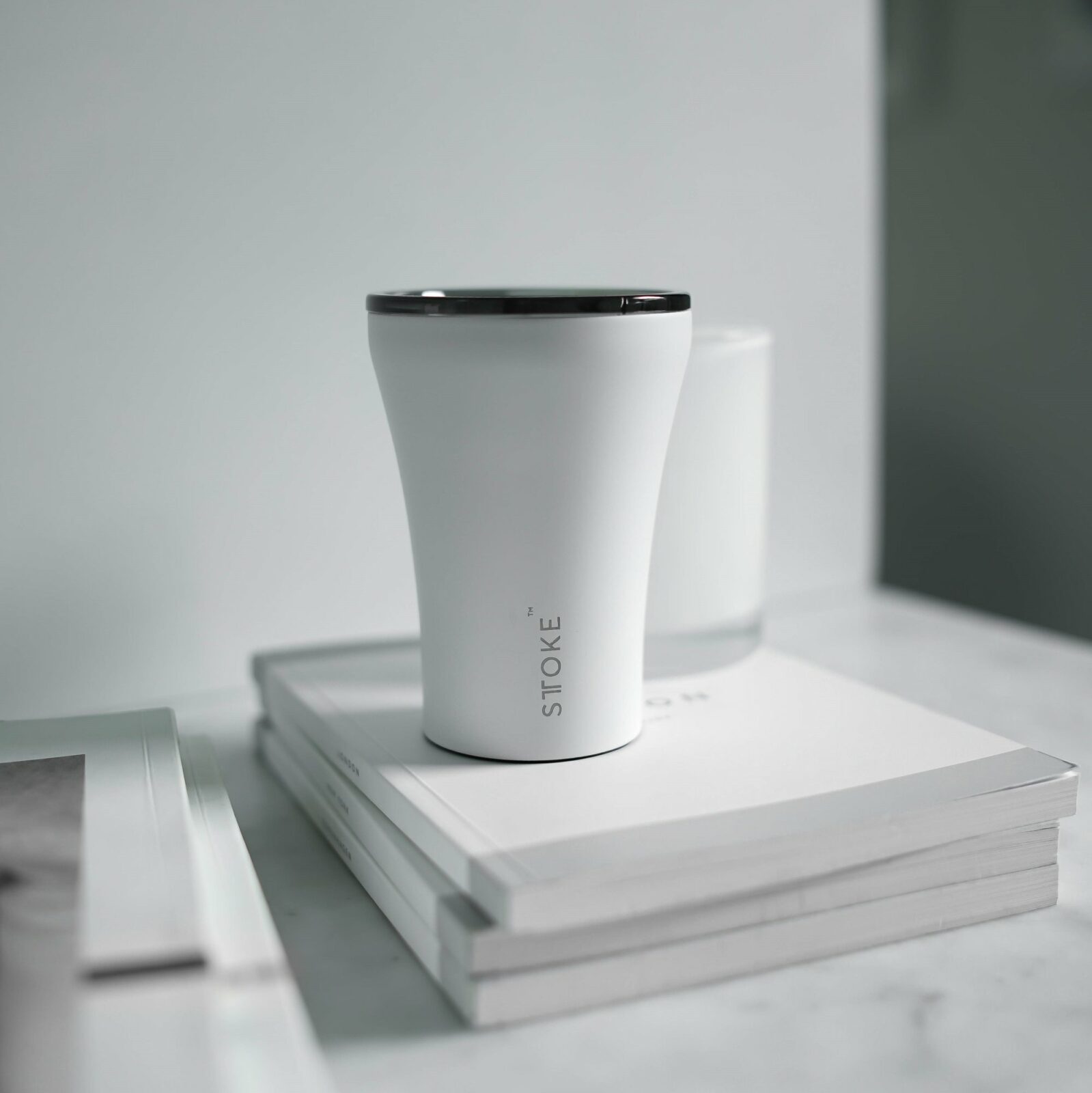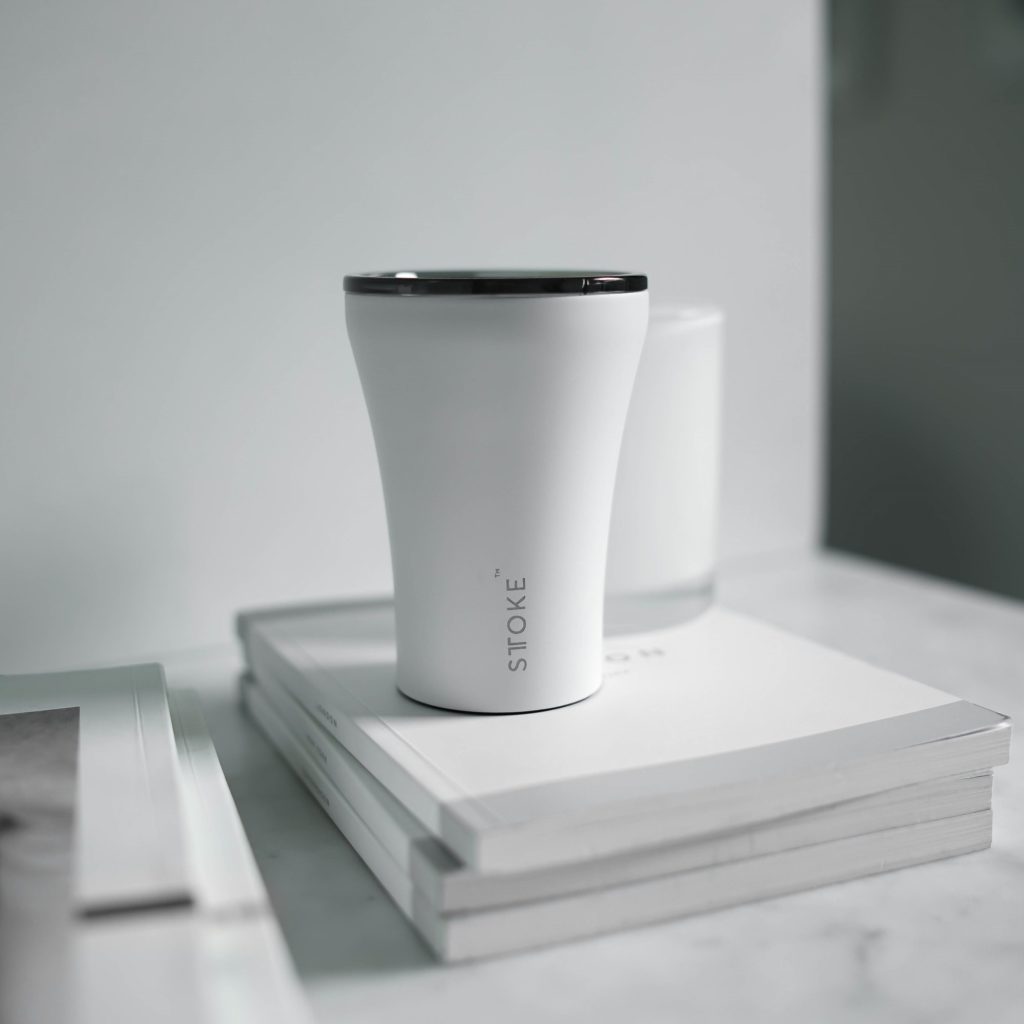 The "spill-proof," BPA-free plastic lid is well constructed with a sliding open/close valve for drinking. Far and away the best "drinking spout" on a reusable cup, and easy peasy to open and close.
The mug fits very well in our hands due to its ergonomic design, and its lightweight materials make it easy to carry, even when full.
The Sttoke mugs were also named a Gold Winner at the Good Design Awards, and it is easy to see why when you take a look at the stunning list of colors they're available in.
Mhor Coffee is currently stocking three of these colours in the 8oz format: Coral Sunset (which we tested and it absolutely looked the business sitting pretty on our desk), Luxe Black which is it's classic cousin, and Angel White which glistens gorgeously in the sunlight.