Tag:
artisan coffee marketplace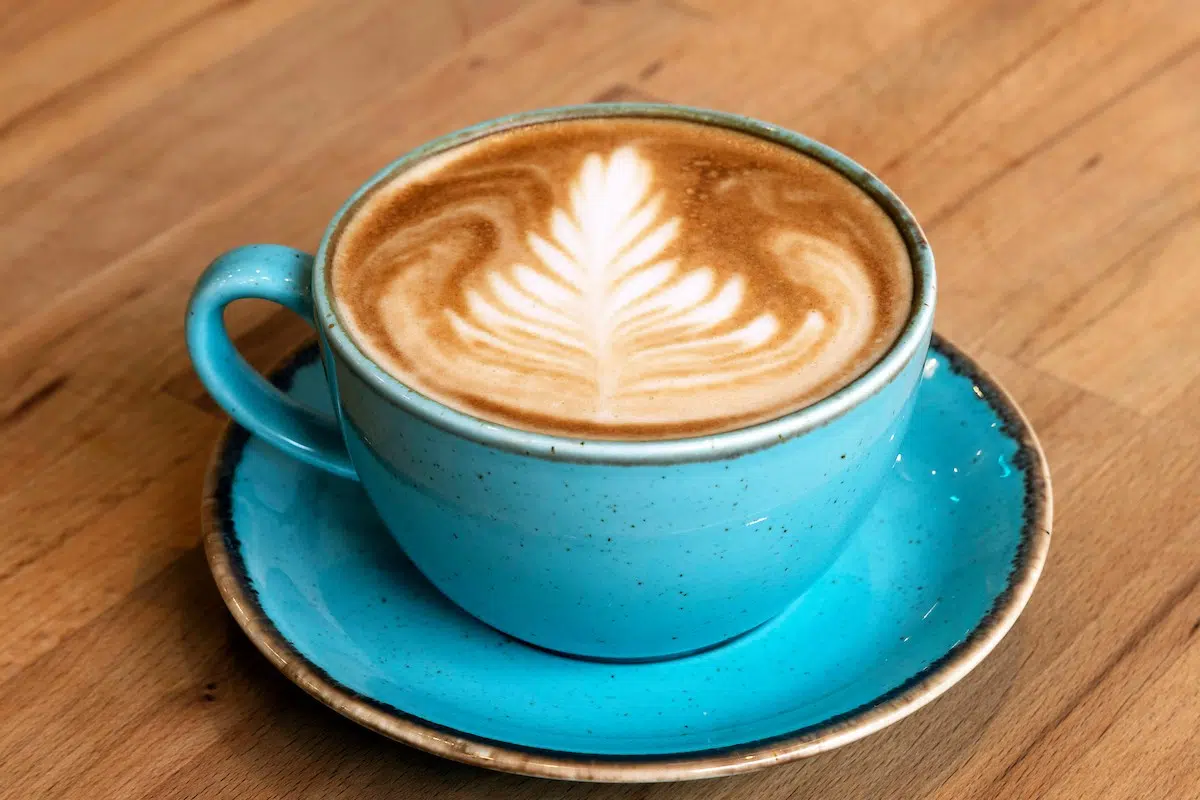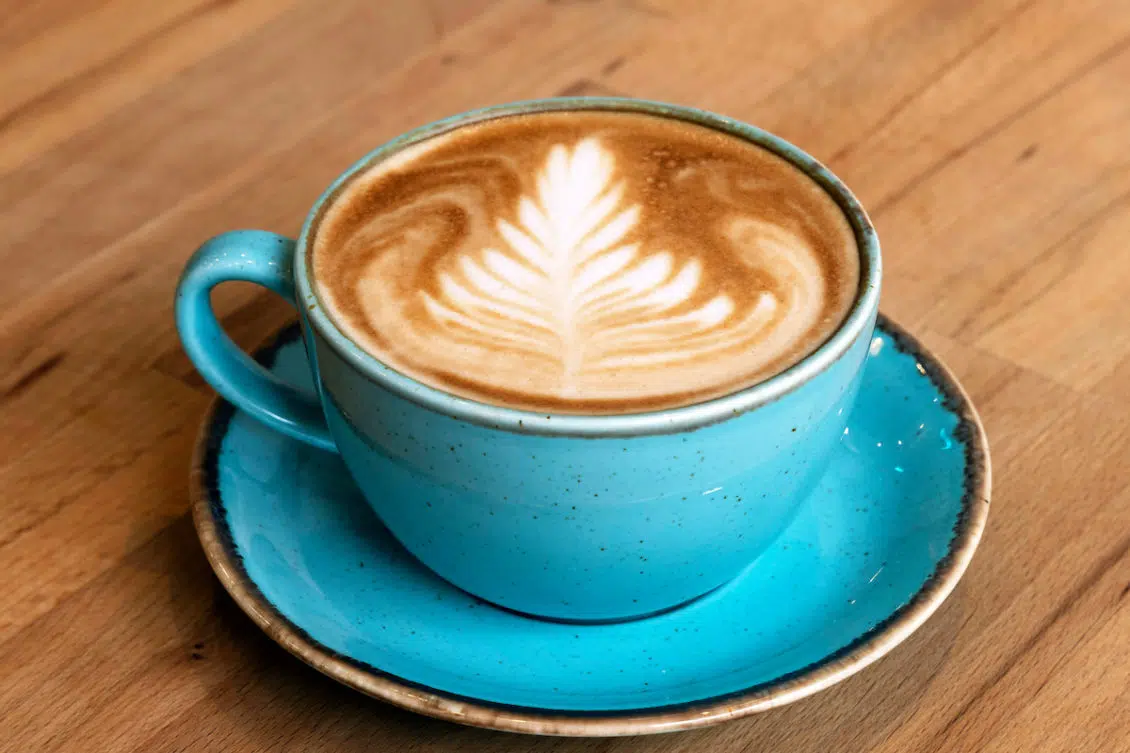 Licensed to Latte
We're not often given a free pass in life. So when a recent blood test indicated a mild calcium deficiency, I took this as a sign that my favourite coffee serve, the Latte, could actually be medicinal and, possibly, a matter of life and death.
Reported to be the UK's favourite coffee, the Latte has its origins on the breakfast tables of Europe. Depending on where you are from, this soothing drink is roughly 1/3 espresso and 2/3 whole milk and, for decades, has been the ideal "at home coffee" to line your stomach for the day ahead.
My first real Latte was a memorable moment. I'd arrived in Venice in the dead of night, lugged my belongings across the Piazza San Marco in the dark (rookie mistake, my unworldly 21 year old self didn't reckon on there being no taxis in Venice), checked in to my hotel and promptly fell asleep. In the morning, I awoke in a different world. A world with faded painted murals, marble stairs and golden twinkling chandeliers – and that was just the breakfast room. Venice was opulent. On what was essentially my first grown up solo dining experience, I sat down at a window table and was promptly served up a caffé latte. I peered out of the ancient lead-lined window pane across a cityscape of burnt orange domes and spires, and drank this sweet, milky coffee. I was forever hooked.
Every latte I drink can take me back to Venice in an instant. A moment of freedom, and wonder, in an otherwise challenging world.
Like everything in coffee, there are some technical disagreements about how the drink should be made. The Latte that many of us know from the big chains is a larger serve than you would ever get in Italy. But don't be fooled, it doesn't mean your coffee is being watered down by milk. A large latte will contain at least 2 espressos and, in some places, maybe even as many as 3. This amount of coffee is not for the faint hearted and it's certainly not weak, just considerably less bitter thanks to its union with the sweeter milk.
The Latte continues to evolve. There are now dedicated hashtags on Instagram celebrating the drinkable works of creativity, otherwise known as Latte Art. It is the mark of barista perfection.
Where else, for a couple of quid, can you buy drinkable art that also has medicinal qualities? That's good enough for me and my calcium deficiency. Latte, please!