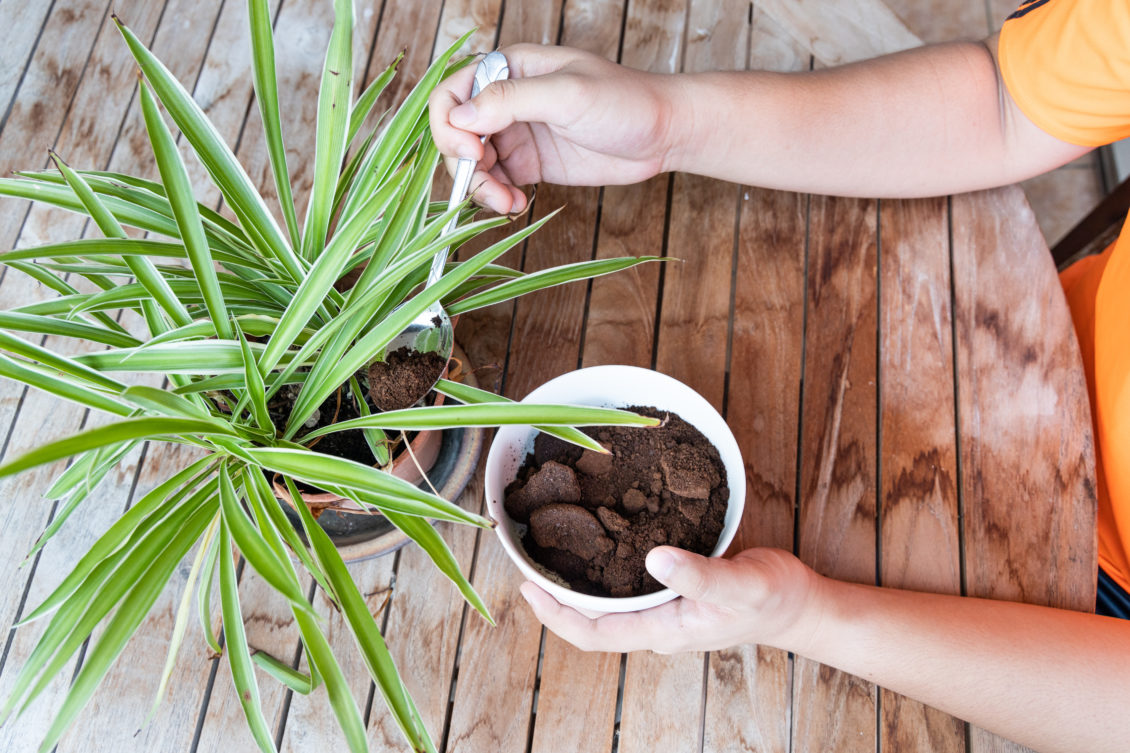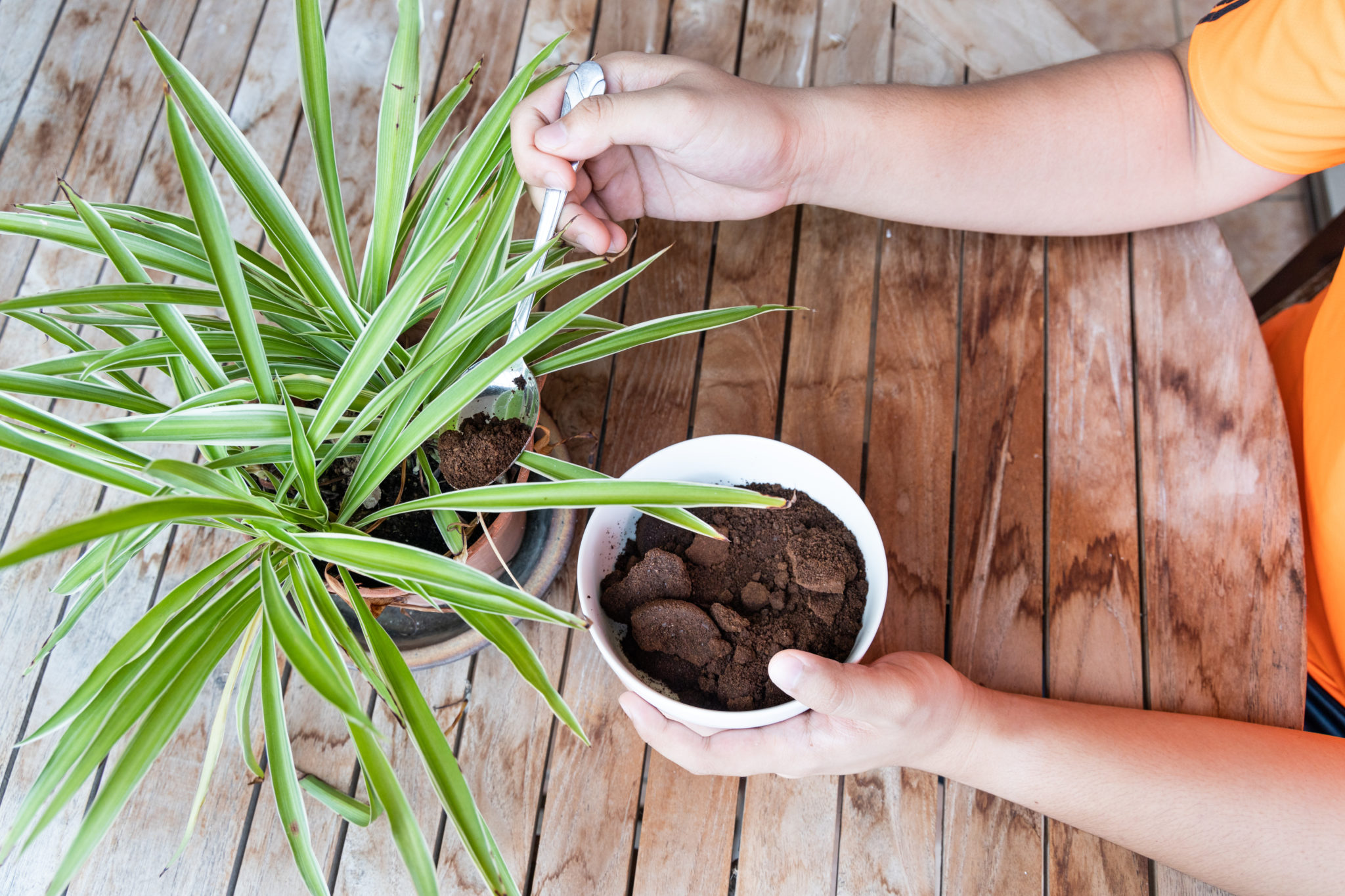 At Mhor Coffee, we believe in sustainability. While the coffee industry has not always been the most sustainable, it has come on leaps and bounds in recent years due to the efforts of consumers and shops alike. But, to take it one step further, we thought we would share some ideas for how to give your spent coffee grounds a second life…
Get Back to Nature
Plant parents rejoice! Coffee grounds can be mixed in with plant soil as a kind of natural fertilizer. It turns out that our leafy loves are just as in need of a caffeine hit as we are! By adding a tablespoon of coffee grinds to the soil, you can give your green pals an extra boost.
Compost that Caffeine
If you have a compost heap or a worm bed, coffee is a really wonderful addition. Just like adding coffee grounds to your household plants, a compost mixture enriched with coffee is amazing for creating lush gardens.
Wear a Mask
We've got so used to wearing face masks to stop the spread of COVID-19, but with all that mask wearing, it's taking its toll on our skin. Self-care has never been more important than it is now so taking a moment to look after yourself is the way to go. Save your used coffee grounds in a bowl or tub and keep them in a cool, dry place. Use a few teaspoons of them with a glug of olive oil and a splodge of honey (or agave syrup!) to make the perfect weekly face and body scrub! Fine grounds are best for this and remember not to scrub your skin too many times a week!
These are just three of the many and varied ways in which coffee can go on and on after you've enjoyed your morning mug. We're all doing our bit for the planet and we hope that these ideas have given you some inspiration on your journey to a more sustainable, coffee-fuelled you!
Happy brewing! You can order our coffees online here.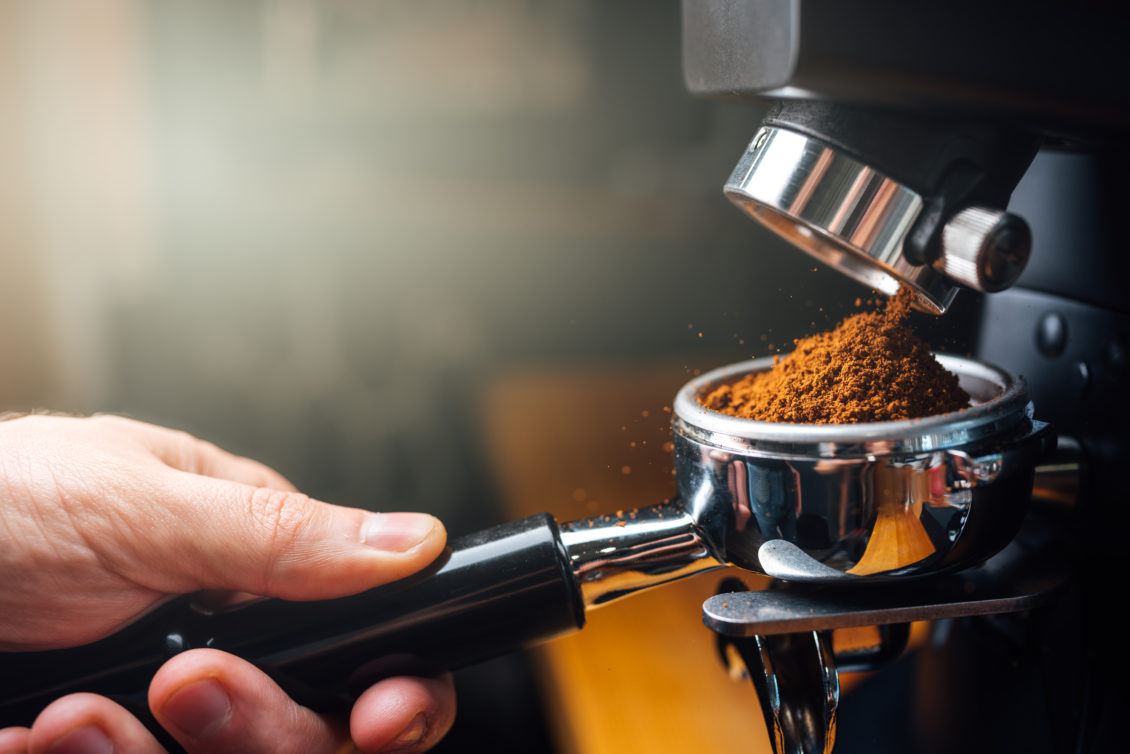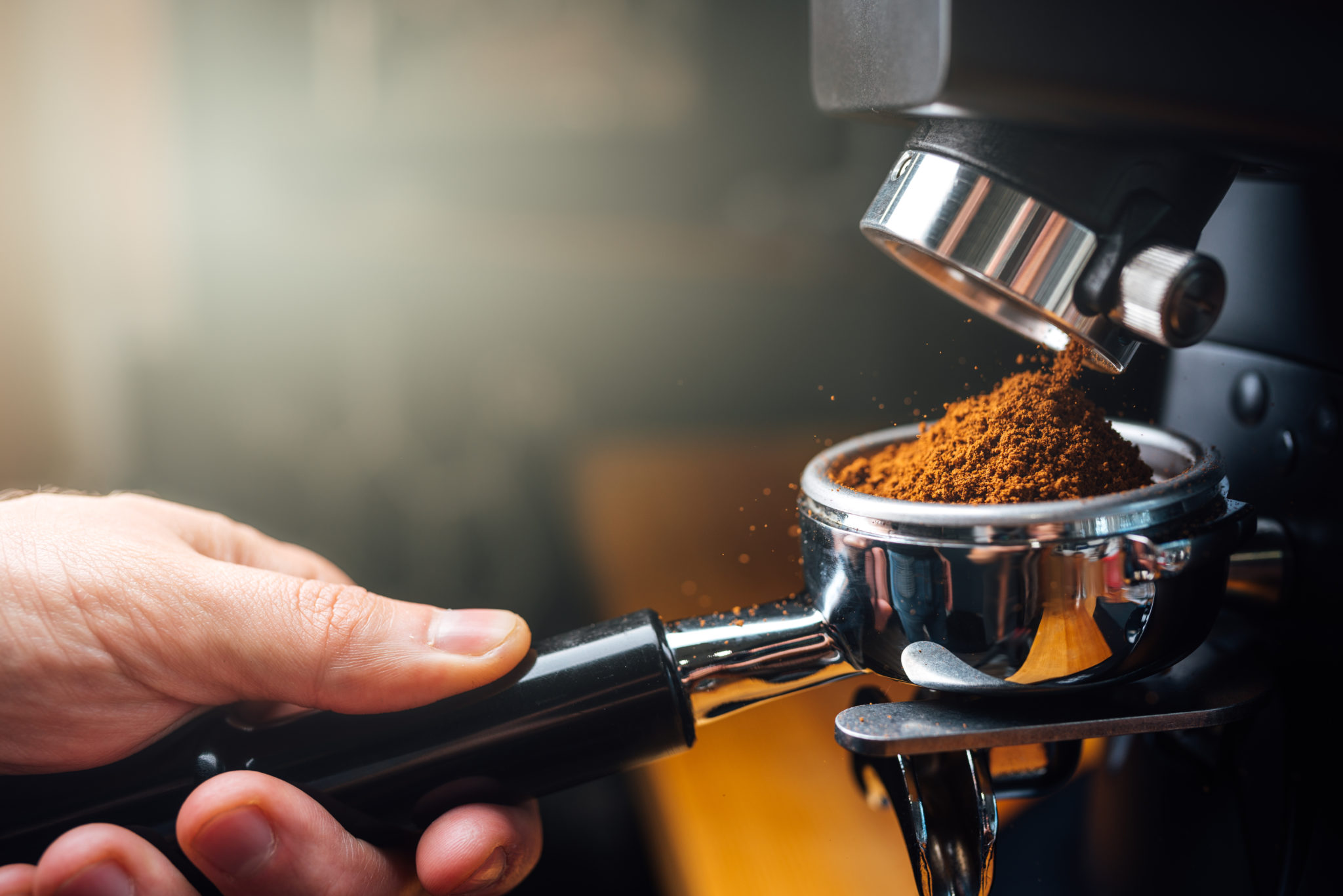 Whether you're looking for the perfect bag of coffee to liven up your dreich Scottish mornings or something special to gift to a loved one, figuring out the right grind for your coffee needs is essential.
So what do we mean by 'ground'?
Coffee beans are harvested green and then roasted. The beans are roasted whole, and they are sold either as they are or ground up for different methods of coffee-making brewing. There are three main forms of grounds that we sell: whole bean, coarse ground and fine ground.
Whole bean is for the folks who run coffee shops with specialised grinders or the folks who have the means to grind their own coffee beans at home. I'd recommend this option for certified coffee geeks (who own a grinder, of course)! That way they get the exact grind they love for their morning mug.
Coarse ground coffee is best used in things like cafetieres (French press). It's chunky and feels rougher to the touch than its fine ground sister. French press is one of our favourite ways to make coffee at home. It's a very affordable, quick and easy. For those who love a bit more of a ritual to their coffee breaks, there's the v60 or the Chemex, both of which are best used with coarse ground coffee.
Fine ground coffee has a soft, sandy texture and it's what's used in coffee shop espresso machines to brew your favourite beverage. It's also what you would use in an Aeropress or an at-home espresso machine if you don't have a grinder.
Before deciding on which grind to settle on, be sure that it matches up with your at-home brewing method. Once you have figured out your ideal coffee, you can start the day with a wee bit more pep in your step!
Happy brewing, friends!